Ensuring you receive the benefits to which you are entitled under Nebraska law for workers' compensation claims can be a difficult and complex process. Loudon Law attorneys operate with respect and compassion, and can help you get the benefits you deserve after an injury on the job.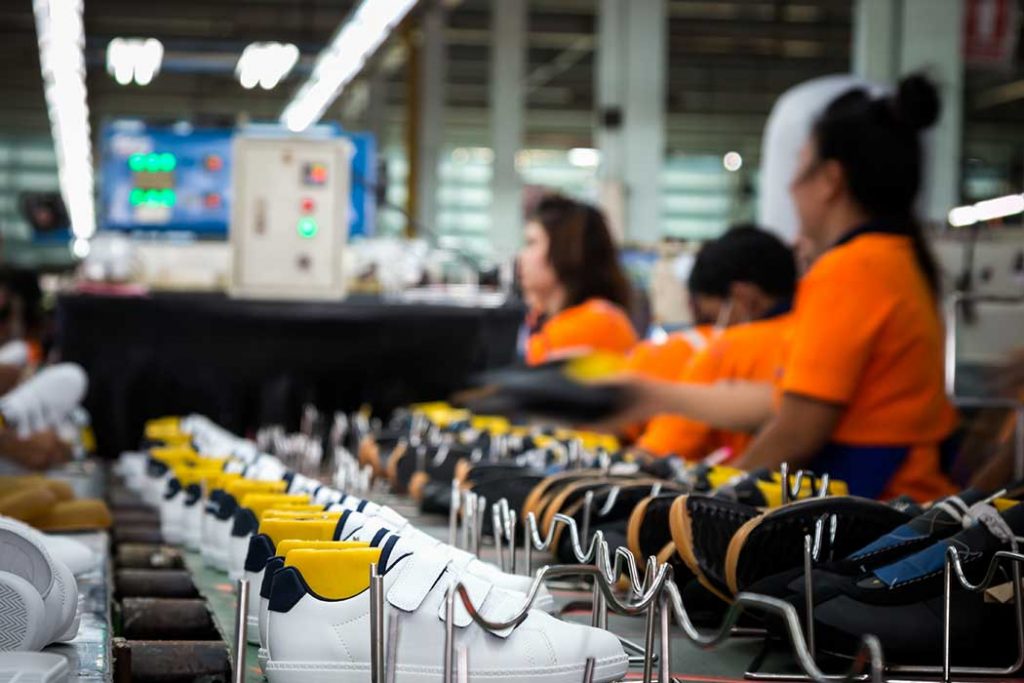 If you have suffered a traffic-related injury and believe the other party is at fault, you may be entitled to recover damages. These events and their aftermath are often traumatic and stressful. We can help.
Why choose Loudon Law Firm?
Our attorneys have more than 30 years of experience representing injured persons in workers' compensation and personal injury cases. We help clients get on the road to recovery, and we do it with respect and compassion.
Call us for a free consultation – 402-484-5711