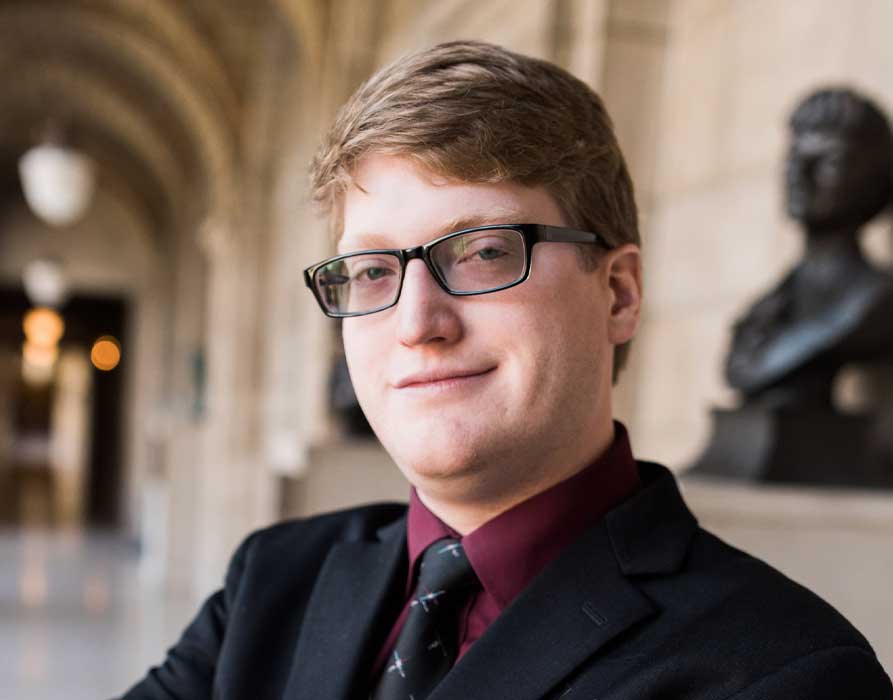 "No one should have to deal with giant corporations and insurance companies by themselves. We want to help even the scales."
Joseph A. Huckleberry received his Juris Doctor cum laude from Syracuse University College of Law in New York in 2016. He is a graduate of Middle Tennessee State University in Murfreesboro, where he received his Bachelor of Science, summa cum laude, in Political Science. He was admitted to the Nebraska Bar in 2017.
Joseph is a member of the Nebraska Association of Trial Attorneys and volunteers at the Center for Legal Immigration Assistance, Lincoln.